IT processes are highly transactional as they receive several requests in a day. Sometimes, the number of requests is so high that it becomes difficult for the team to complete all the requests in a single day.
The promise of RPA is not only minimizing mundane, repetitive tasks, making workflows simpler, easily integrating with diverse set of applications but also minimizing resolution time with increased quality and compliance.
High Automation Potential
Medium Automation Potential
Minimize resolution time by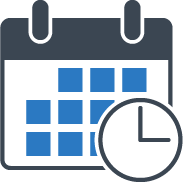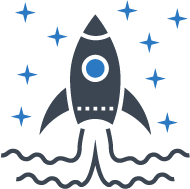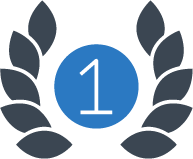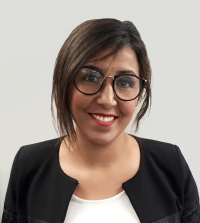 Our mission is to put your teammates at the centre of digital transformation. Our will is to support our clients whatever their size to derive the greatest benefits from digital transformation, improving productivity and employees' work environment.
Up-to-date info about intelligent automation
Join our newsletter to become an expert of digital transformation