Process mining technology can help organizations easily capture information from enterprise transaction systems and provides detailed information about how key processes are performing.
Heatmap for Process mining
High Automation Potential
Medium Automation Potential
Verify compliance (Order to Cash)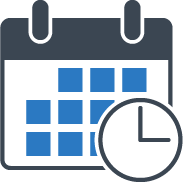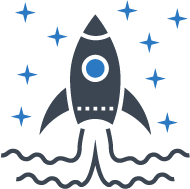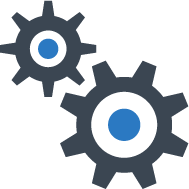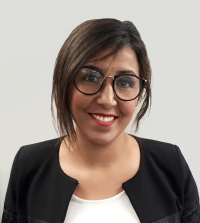 Our mission is to put your teammates at the centre of digital transformation. Our will is to support our clients whatever their size to derive the greatest benefits from digital transformation, improving productivity and employees' work environment.
Up-to-date info about intelligent automation
Join our newsletter to become an expert of digital transformation