Delivering an excellent customer service is at the heart of every government institution.
For continuity of operations and the pressing need to deliver better services, RPA is now an operational necessity.
Heatmap for Public Sector
High Automation Potential
Medium Automation Potential
LOCAL GOVERNMENT &
NON-GOUVERMENTAL
Infrastructure &
Environment
Case, Record &
Document Management
Improving the lives of employees and citizens for the City of Copenhagen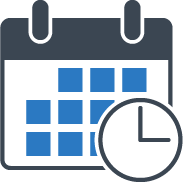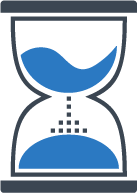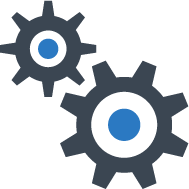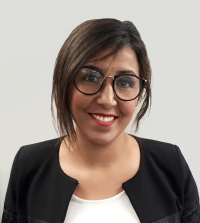 Our mission is to put your teammates at the centre of digital transformation. Our will is to support our clients whatever their size to derive the greatest benefits from digital transformation, improving productivity and employees' work environment.
Up-to-date info about intelligent automation
Join our newsletter to become an expert of digital transformation