Robotic Process Automation (RPA) frees professionals from repetitive and redundant tasks, so you can save money while your team can focus on more strategic initiatives.
In insurance, that means you can react more quickly to increasing demands from policyholders, agents and partners for fast, transparent, and multi-channel experiences, 24/7.
High Automation Potential
Medium Automation Potential
Business & Sales
Processes
Commercial virtual assistan
Commission payment automation
RIB and address management
Medical Imaging
Evaluation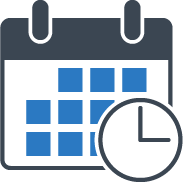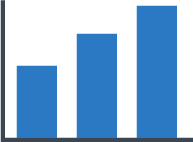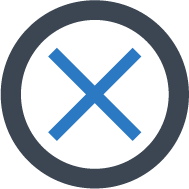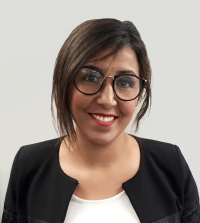 Our mission is to put your teammates at the centre of digital transformation. Our will is to support our clients whatever their size to derive the greatest benefits from digital transformation, improving productivity and employees' work environment.
Up-to-date info about intelligent automation
Join our newsletter to become an expert of digital transformation