Your business intelligence and data visualization needs vary across your organization. That's why we adapt the data reporting to your user needs.
Our solution is a storyteller for non-technical teammates. It provides everything that is needing to turn insights into actions, at every level of the company.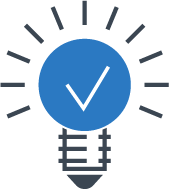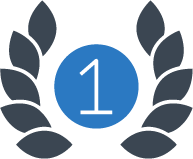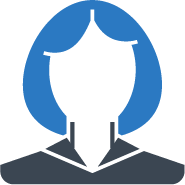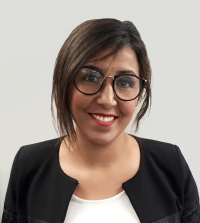 Our mission is to put your teammates at the centre of digital transformation. Our will is to support our clients whatever their size to derive the greatest benefits from digital transformation, improving productivity and employees' work environment.
Up-to-date info about intelligent automation
Join our newsletter to become an expert of digital transformation