There are many industry challenges that drive banking and capital markets to pursue automation initiatives. These include an expansive and fragmented IT architecture landscape, and complex middle and back-offices processes.
But the toughest challenge is keeping up with regulatory compliance demands. For the industry overall, it is estimated that banks spend approximately $270 billion annually on compliance operations.
High Automation Potential
Medium Automation Potential
Administration &
Monitoring
Prospecting and
Application
Dispute & Fraud
Managemnet
Automatic payments
set-up
Reconciliation with all
Insurers
Customer & accounts
Lifecycle
Onboarding and account
set-up
Client & accounts
Maintenance
Cash Withdrawal
/ deposit
Screening & Alerts
Management
Reporting
Internal/External
Time spent on each suspicion
without RPA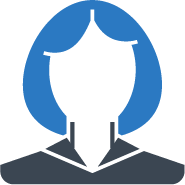 Time spent on each suspicion
with RPA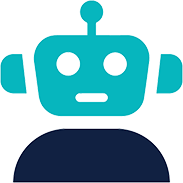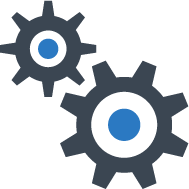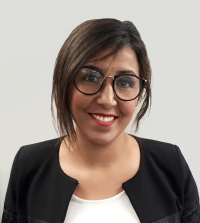 Our mission is to put your teammates at the centre of digital transformation. Our will is to support our clients whatever their size to derive the greatest benefits from digital transformation, improving productivity and employees' work environment.
Up-to-date info about intelligent automation
Join our newsletter to become an expert of digital transformation