Financial performance is generally assessed on its efficiency and the quality of its data. One of the most frequent way to evaluate financial performance is to evaluate if the total execution cost is lower than 1% of the global company's revenue.
Centralizing the financial workload is a start… but excellence can only be achieved through automation. Invoice dematerialization, P2P (Procure to Pay) and R2R (Record to Report) process automation and RPA are solutions that can increase your efficiency and drastically lower your costs.
Heatmap for Finance and Accounting
High Automation Potential
Medium Automation Potential
Manage Procurement
Activities
Purchase Goods &
Services
Customer set up &
Contract
Planning & Management
Accounting
General Accounting &
Reporting
Fixed Asset Project
Accounting
Manage Policies &
Procedures
Perform General
Accounting
Perform Fixed Asset
Accounting
Perform Finance
Reporting
Manage Treasury
Process & Procedures
Manage In-House
Bank Accounts
Manage Risk &
Hedging Strategy
Verify compliance (Order management)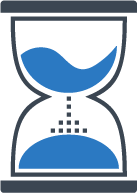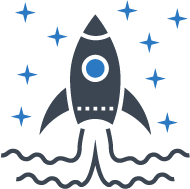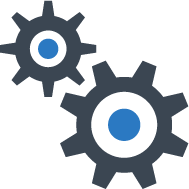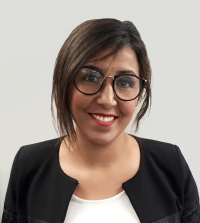 Our mission is to put your teammates at the centre of digital transformation. Our will is to support our clients whatever their size to derive the greatest benefits from digital transformation, improving productivity and employees' work environment.
Up-to-date info about intelligent automation
Join our newsletter to become an expert of digital transformation