Blockchain is a decentralized technology which maintains a record of all the transactions which happen over a peer-to-peer network.
High Automation Potential
Medium Automation Potential
Cost savings on compliance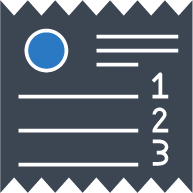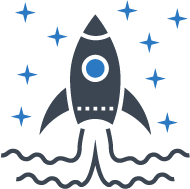 Supply chain savings per year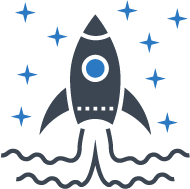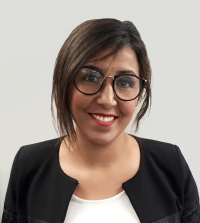 Our mission is to put your teammates at the centre of digital transformation. Our will is to support our clients whatever their size to derive the greatest benefits from digital transformation, improving productivity and employees' work environment.
Up-to-date info about intelligent automation
Join our newsletter to become an expert of digital transformation