43% of HR managers indicate that automation had the biggest impact on cost reduction in 2019.
Automated processes are usually completed 5 to 10 times faster, with a perfect synergy with HR softwares and ERP.
High Automation Potential
Medium Automation Potential
Administrative management
Lunch on vouchers management
Medical appointment management
Collective agreements integration
Internal mobility management
Training request management
Training planning management
Educational leave management
Training catalogue management
HR performance management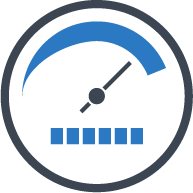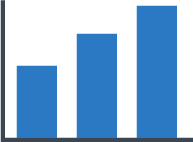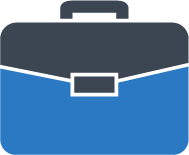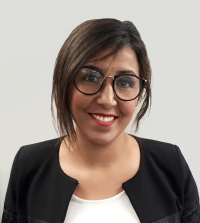 Our mission is to put your teammates at the centre of digital transformation. Our will is to support our clients whatever their size to derive the greatest benefits from digital transformation, improving productivity and employees' work environment.
Up-to-date info about intelligent automation
Join our newsletter to become an expert of digital transformation