Through machine learning and artificial intelligence, we can use your data to predict and to extract values (predictive maintenance, fraud detection, behavior prediction…)
Analytics is a competitive necessity. Through data analysis, we optimize processes, predict to maximise efficiency and we make data driven decisions.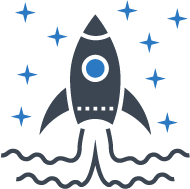 Reduction in maintenance cost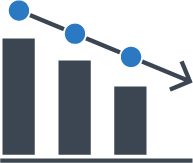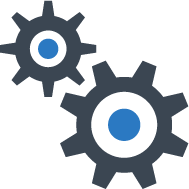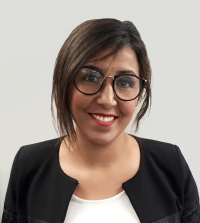 Our mission is to put your teammates at the centre of digital transformation. Our will is to support our clients whatever their size to derive the greatest benefits from digital transformation, improving productivity and employees' work environment.
Up-to-date info about intelligent automation
Join our newsletter to become an expert of digital transformation