One of the major concerns of an organization is that the procurement team spends most of their time on administrative tasks.
RPA and AI combined can lead to 75% of procurement automation, letting the 25% most strategic tasks in the hand of human expertise.
High Automation Potential
Medium Automation Potential
Purchasing data management
Indexes and Rates Updating
Suppliers' Prices Updating
Bid Solicitation Creation
Recurring Auctions Creation
Alert Management for Duty of Care
Alerts for Open Web Data Acquisition
Alert and Follow-up of Indexes and Rates
Replace "copy-paste" action
Automated registration of new suppliers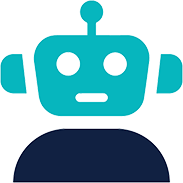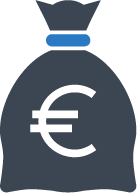 Estimated benefits after 2 years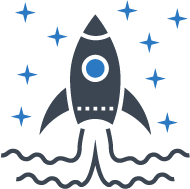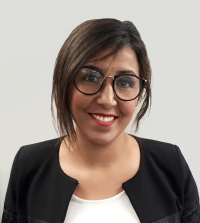 Our mission is to put your collaborators at the centre of digital transformation. Our will is to support our clients whatever their size to derive the greatest benefits from digital transformation, improving productivity and employees' work environment.
Up-to-date info about intelligent automation
Join our newsletter to become an expert of digital transformation