For supply chain and logistics, RPA offers a unique value: helping businesses execute core processes 5-10 times faster with 37% less resources.
RPA can improve supply chain management and logistics by automating repetitive time-consuming tasks such as data entry or transportation follow-up.
High Automation Potential
Medium Automation Potential
Supplier profile creation
Transportation vectors selection
Reception and verification
Automated control of returns
Automated help for decisions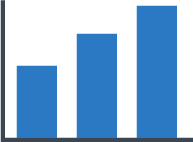 Manual checking stations replaced by 1 robot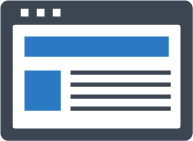 Reduction of processing time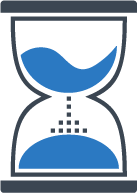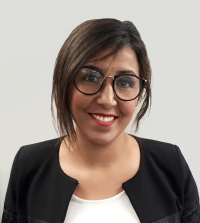 Our mission is to put your teammates at the centre of digital transformation. Our will is to support our clients whatever their size to derive the greatest benefits from digital transformation, improving productivity and employees' work environment.
Up-to-date info about intelligent automation
Join our newsletter to become an expert of digital transformation