RPA software is transforming the way businesses interact with their customers through efficient issue processing and personalized experience.
Even a non-technical person can create scenarios to teach bots to make certain actions.
Customer service management
High Automation Potential
Medium Automation Potential
Channel Specific Communication
Routine request fulfilment
Routing to 3rd level teams
Product/Services specific process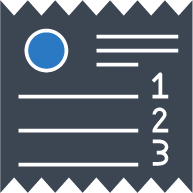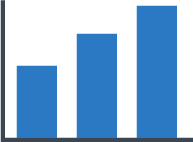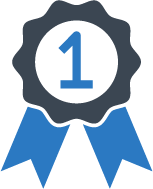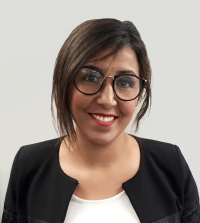 Our mission is to put your teammates at the centre of digital transformation. Our will is to support our clients whatever their size to derive the greatest benefits from digital transformation, improving productivity and employees' work environment.
Up-to-date info about intelligent automation
Join our newsletter to become an expert of digital transformation