You're dealing with endless paperwork and administrative tasks that sap your energy and turn your attention away from patient care.
Automated processes are faster, more streamlined, and less marred by errors, so customers – the patients, are the first to benefit.
Heatmap for Heath & Social Care
High Automation Potential
Medium Automation Potential
Automated reporting of COVID-19 cases in health centers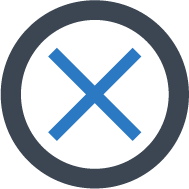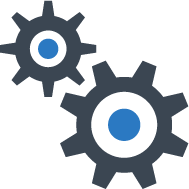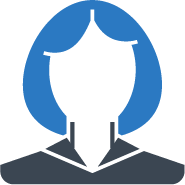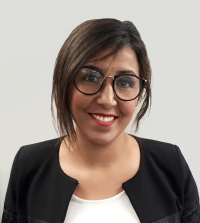 Our mission is to put your teammates at the centre of digital transformation. Our will is to support our clients whatever their size to derive the greatest benefits from digital transformation, improving productivity and employees' work environment.
Up-to-date info about intelligent automation
Join our newsletter to become an expert of digital transformation