Reconciliations typically require a resolution between dissimilar systems. It is a time-consuming process, as it requires to find information and to compare it.
RPA helps in easing this process by matching the payment details with bank data and other records. If the details match, the records are reconciled.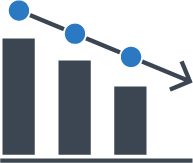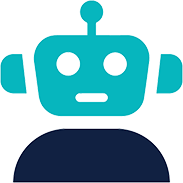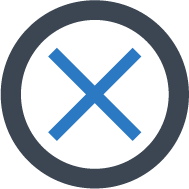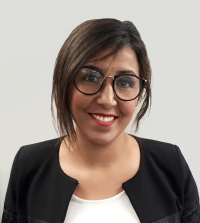 Our mission is to put your teammates at the centre of digital transformation. Our will is to support our clients whatever their size to derive the greatest benefits from digital transformation, improving productivity and employees' work environment.
Up-to-date info about intelligent automation
Join our newsletter to become an expert of digital transformation