This platform is a service offered by H4H Humans4Help
We offer end-to-end solutions to improve efficiency. We free time for your teammates to handle more strategic decisions.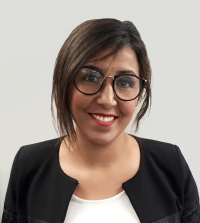 Our mission is to put your teammates at the centre of your digital transformation. Our will is to support our clients whatever their size to derive the greatest benefits from digital transformation, improving productivity and employees' work environment.
OUR VALUES

FUN

TRANSPARENCY
We communicate frankly, with clarity and honesty.

DYNAMISM
We celebrate excellence and reward achievements.

RESPECT
We treat everyone with dignity and respect.

PASSION
We honor personal enthusiasm and creativity at work and at home.

EXCELLENCE
We are a profitable business and fiscally responsible.